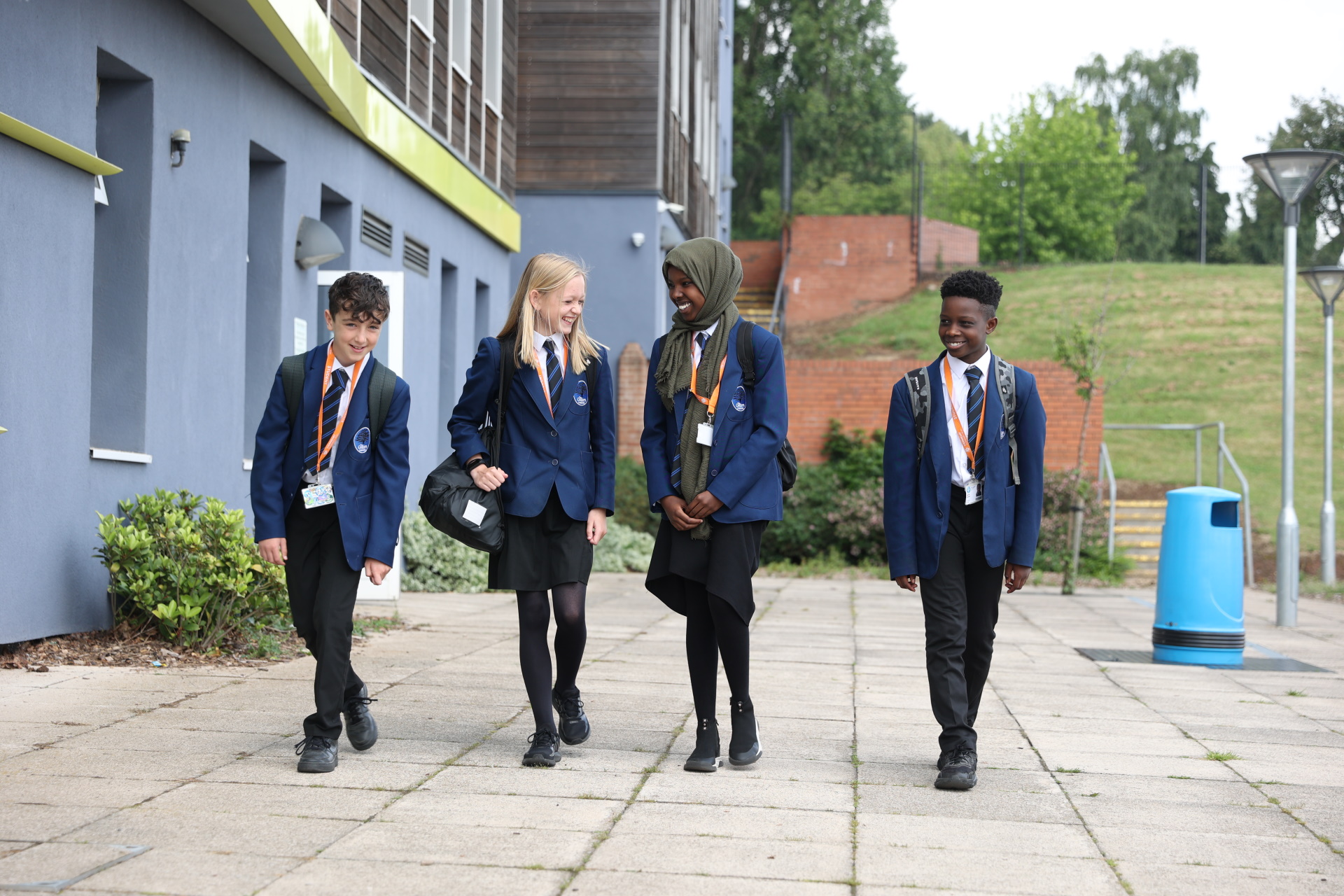 Subject Manifestos
"One child, one teacher, one book and one pen can change the world"
-Malala Yousafzai
At The Cedars Academy, we pride ourselves in offering a robust, challenging and knowledge-rich curriculum for all; ensuring that each and every student is given maximum opportunity to:
Broaden and deepen their knowledge of each discipline;
Have extensive extra-curricular opportunities, in terms of clubs, trips and challenges;
Be continually challenged to reach their full potential and become experts in each subject area;
Understand real-world application and future career pathways;
Develop a life-long love of learning with us.
Below a link to every subject manifesto across the school. Created by Trust Directors and Heads of Department, these manifestos offer an overview of the vision, pedagogical underpinnings and key focus areas for each of our subject areas. We hope that they allow you to better understand each individual discipline, as well as our school-wide vision.