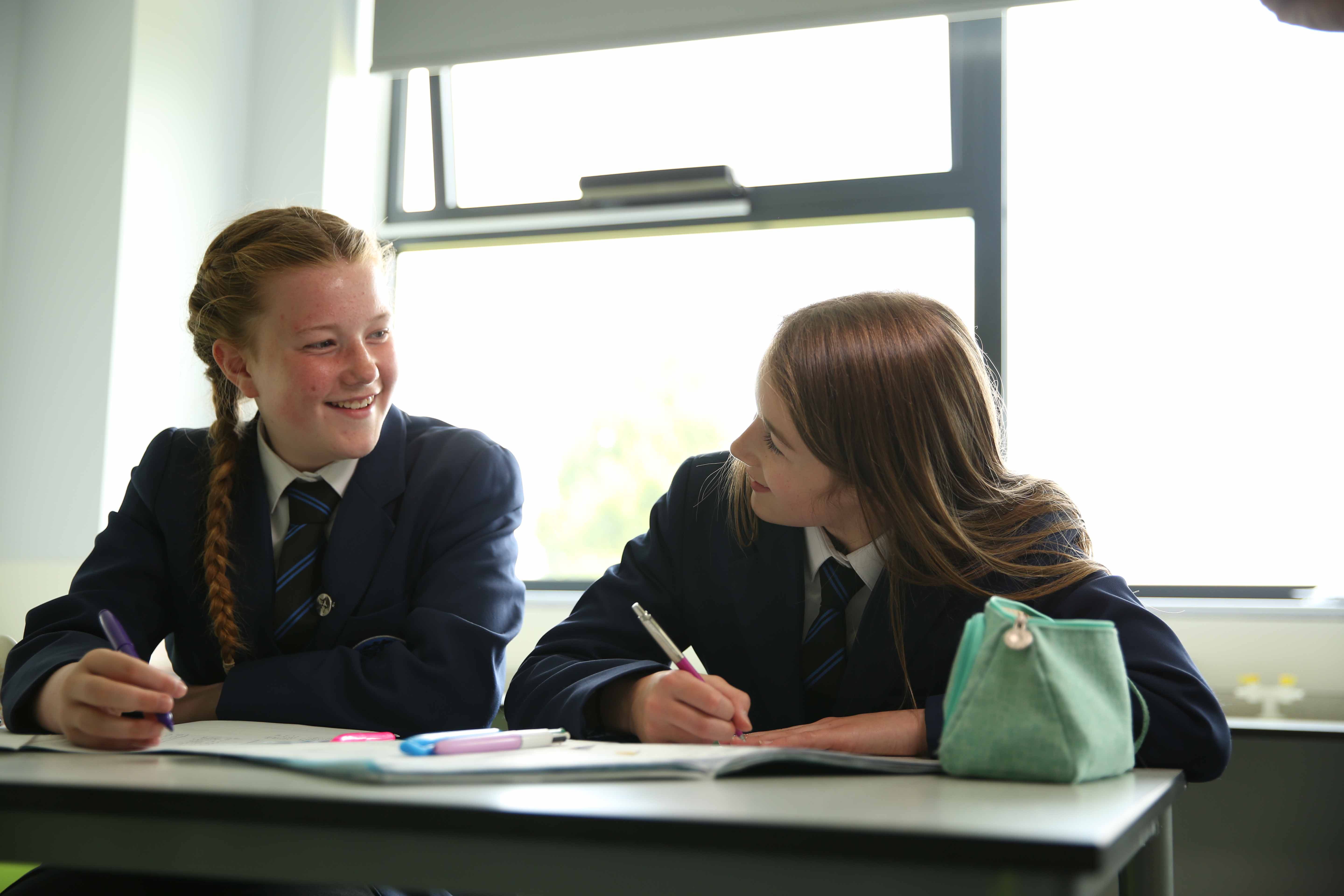 Transition
Welcome to Cedars Academy! Below you'll find some important information regarding your child's transition to Year 7

School Bus Times and Prices
We use Confidence Buses to transport your child to school. You can find information on bus times and prices here.

Pupil Premium
If your child is currently entitled to Pupil Premium funding, please contact Craig Patterson on craig.patterson@thecedarsacademy.org.uk to confirm that your child is registered to continue to receive this funding at the Cedars Academy. You can find out more about Pupil Premium at the Cedars Academy here.
Information for current Year 6 pupils joining the Cedars community in August

Transition Pack
Our transition pack aims to help students feel a little more comfortable and excited about starting their journey with us in August; it includes some tasks to work through with parents/carers, and some key information about transition at the beginning of the academic year. It will also give students the opportunity to start their 'Superstar's Journey', using the tools developed at Primary School.

Transition Activities