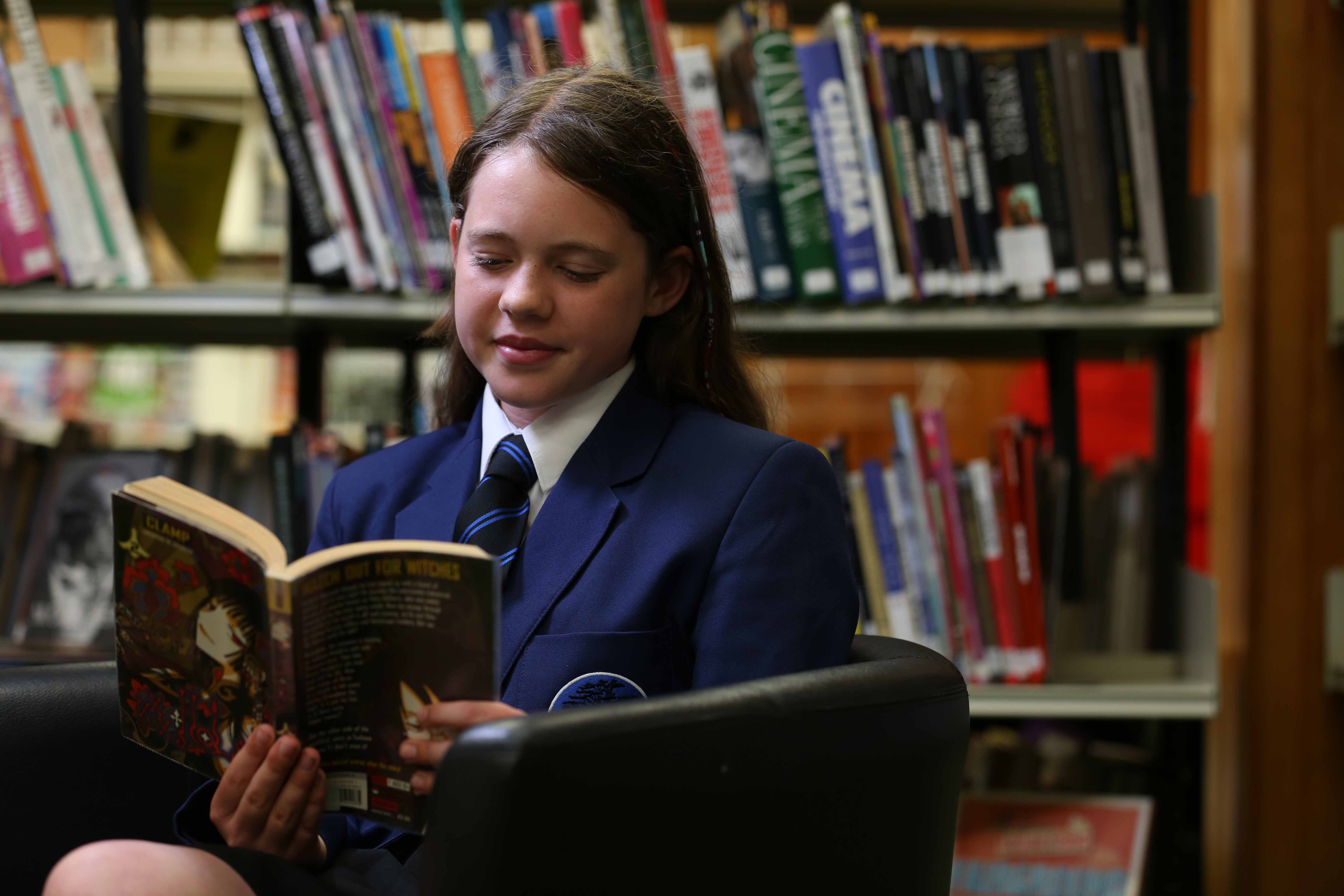 SEN & Vulnerable Students
At The Cedars Academy, we want all pupils to aspire to excellence and to reach their full potential.
Our highly trained and dedicated Learning Support Assistants work closely with our SEND team to support pupils who find some areas of the curriculum challenging. This support varies from intensive one to one support, in class support, mentoring or interventions.
Interventions are an integral part of what we do at The Cedars Academy. They are focused on motivation, encouragement and engagement and range from additional literacy, additional numeracy and one to one mentoring. Each of these programmes help to support pupils to improve self-confidence and self-esteem, as well as key skills for life.
If there is a more specialised concern the SENCO/SALCO at The Cedars Academy is Ms Cathy Young and you can contact her or assistant SENCO Miss Catherine Kinder via email and phone: 0116 2677107 or email: cathy.young@thecedarsacademy.org.uk or catherine.kinder@thecedarsacademy.org.uk
If you wish to visit the centre, please contact us and we will be happy to arrange a tour.

Offers