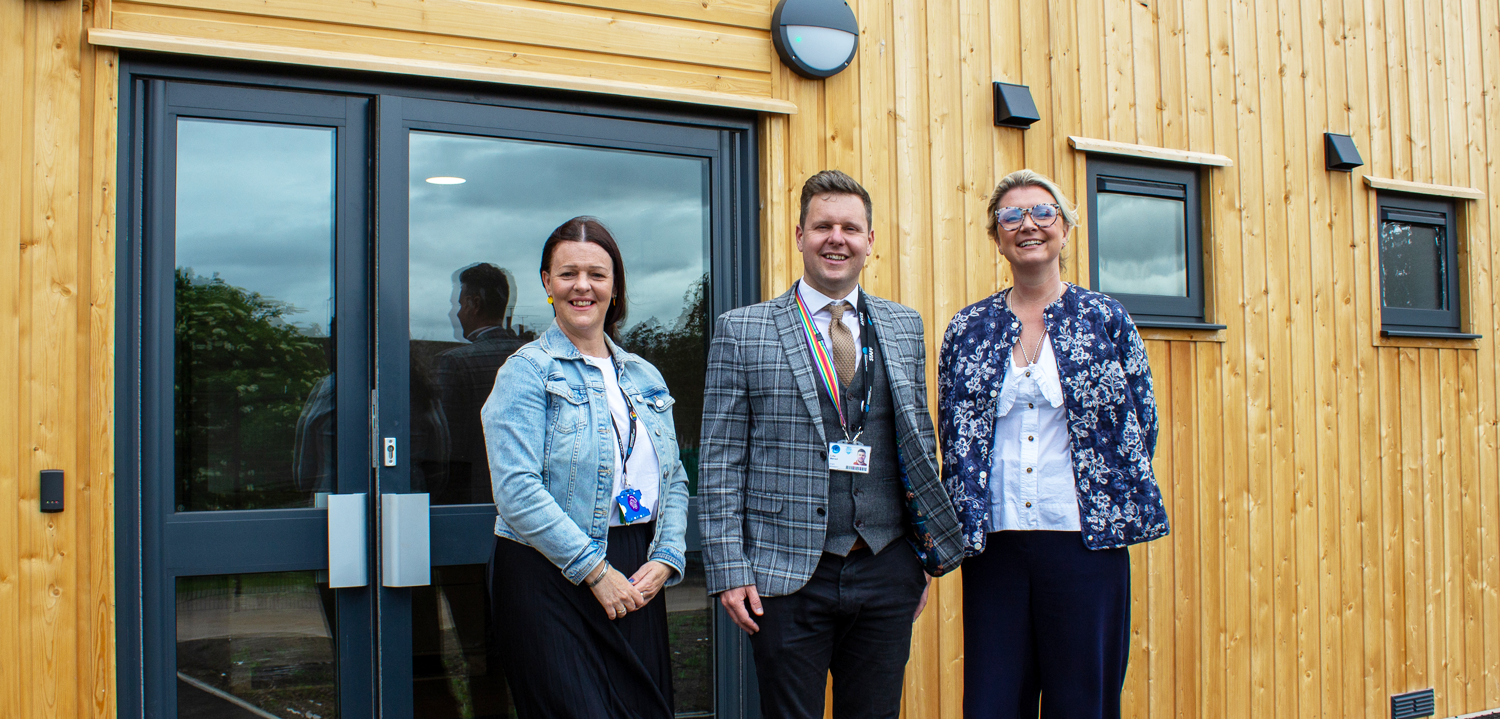 Endeavour @ The Cedars - SEMH provision
Endeavour is a ten place resource base, with two pupils per year group. For students with social, emotional, and mental health difficulties aged between 11 and 16. Focusing on offering rewarding experiences and functional life skills for young people to achieve their absolute best.
Aims & Values
The school aims to place an equal emphasis on the educational, social, and psychological development of our students. Endeavour is a small therapeutic unit focusing on offering rewarding experiences and functional life skills for young people to achieve their very best.
We aim to help our youngsters:
Feel safe and secure
Develop their skills and abilities to the fullest potential
Develop their skills at a natural pace
To treat others, and be treated themselves, as individuals
Learn functional skills to live independently
Endeavour students will integrate Cedars into their education using the same 4 Rs mantra and learning the same poems for recital. Resilience, Reciprocity, Reflectiveness and Resourcefulness.

Curriculum
Endeavour will provide the best in our broad and balanced curriculum. Teachers from The Cedars Academy will also teach lessons at Endeavour, we know that 'quality first' teaching is the single most important part of our curriculum offer. The curriculum offer will be adapted to meet the needs of our pupils and the bespoke packages they need to feel included, safe, and secure. Our pupils will have access to a range of suitable qualifications and experiences that will allow them to choose their own outcomes.
Vocational courses
Additional study support
GCSE's/BTEC's
National Curriculum at KS3

ADMISSIONS
Parents are unable to apply directly to The Cedars Academy or Endeavour as all referrals are made through the local authority. If you feel this school would be ideal for your child, please contact the school to arrange a visit.
Application process - Applications are made by the Local Authority and Endeavour must be the named school in the pupils Education and Health Care Plan. Refer to the admissions policy addendum.

Facilities
We have our own purpose built facility on The Cedars Academy campus and have use of a range of their facilities including:
Swimming pool
Kitchen Garden
Motor Vehicle provision
Hair and Beauty
Catering facilities
Social Areas
Sports areas/green spaces
Relaxation area
Luke Marvell - SEMH Lead @ Endeavour
Leading our team at Endeavour is Luke Marvell. Luke started his career working in the secondary Pupil Referral Unit before spending the next eleven years working at two schools in North West Leicestershire. His career has been varied and challenging, with a range of diverse roles and exciting opportunities. Luke brings with him a wealth of experience in the social, emotional, and mental health sector. He is passionate and committed to the Lionheart Educational Trust's ethos, sharing the same aim to achieve success in a safe, happy, and supportive environment that enables pupils to grow as individuals and allows them to be the best they can be.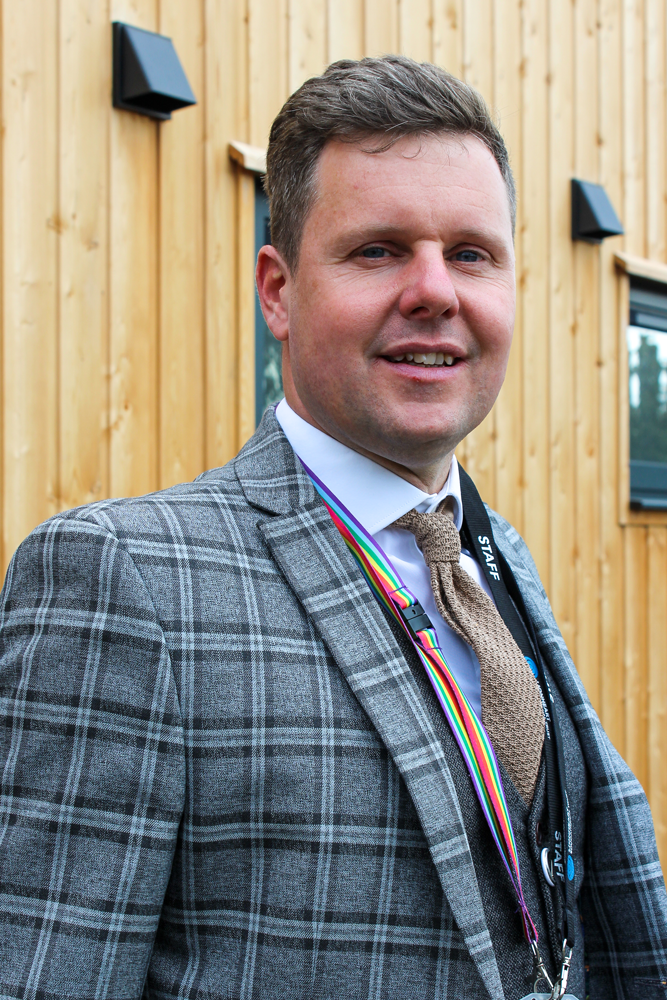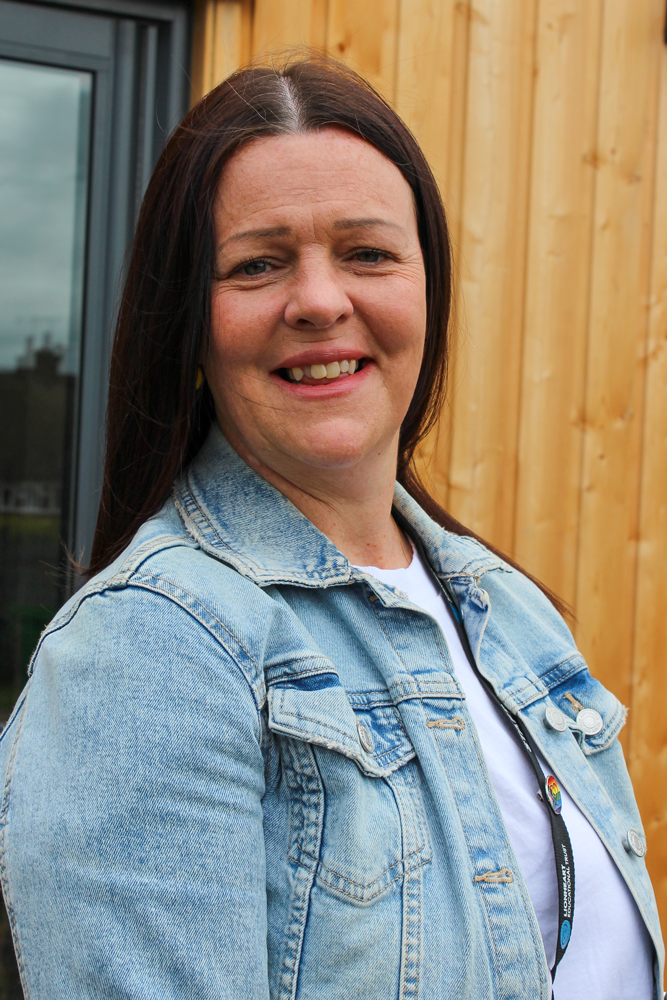 Nadine Kidd - Higher-Level Teaching Assistant (HLTA) and Emotional Literacy Support Assistant (ELSA)
Nadine has worked for the Lionheart Educational Trust since 2014 and has become a valued member of the team. Nadine's calm and supportive nature makes her an ideal colleague in the provision. In addition to her outstanding personal qualities, Nadine is accomplished in delivering literacy, numeracy and emotional literacy interventions, to our most vulnerable pupils with great success.
SADIE REYNOLDS - TEACHING ASSISTANT
Sadie joined the Lionheart Educational Trust in January 2023 and has become a valued member of the Endeavour team due to her empathetic and creative nature. Sadie is also a qualified Gel nail Nail Technician and will be delivering bespoke sessions to selected pupils. 
Sadie's career in education started in 2016 where she began working with SEN and vulnerable students. It was in this role where Sadie began her training to be a mental health first aider (MHFA) and she has adapted the skills learnt into her new role at Endeavour. Sadie has also successfully delivered numerous TALKABOUT interventions.